WHY CHOOSE US?
Well, lots of reasons, but most importantly because..
We provide an all round quality service
We have a huge range of products
We are the problem solvers for difficult jobs
We're all about ensuring that your signage captures imaginations and spreads your message. To do this, we take our time to fully understand your needs, and we work in consistent contact with you, to guarantee that your design is just what you are looking for.
Our approach is in an immensely accurate and yet informal experience, giving the light side of creativity and the heavy side of professionalism enough space to flourish, with the result being a one of a kind piece of branding art that will serve your company well.
John Young Signs is led by John himself, a veteran of the industry and someone with unrivalled experience. Having worked for more than 30 years in the wonderfully creative world of design and signage, John founded the company to give his clients a more personalised, and unique service.
What services do we provide?

The John Young Group has three main divisions currently under the Group name.

The Signage division will be able to assist you with:

General signage
Safety Signage
Vehicle Graphics & Vehicle Wrapping
Banners and POS
3D letters
Sign Trays and lightboxes
Engraving, and much more

Under the Halian division we can offer you a state of the art sign, custom made to your specifications. This PVCU sign is weatherproof, rust proof, rot proof and can have an added benefit of the MowOver system which makes maintenance on golf courses and housing estates a breeze.

The Camat division of the group is our exclusive range. Our design team will work closely with you to bring your vision to life. The printed fabric can be used for upholstery in vehicles, boats, furniture and more.

Why should I use your company?

The John Young Group is a multi-award winning, international company. The Group has a reputation that speaks for itself and you are assured of the best service, highest quality and most innovative designs.

Where are you based?

We have satellite offices in London and Edinburgh, with the main branch being based at the factory near Dunfermline, Fife, Scotland.

Would it be possible for someone to come out to my offices to see me?

We have a large sales and marketing team on hand to assist you with any queries. Where possible, we will meet up with you at a venue of your choice to discuss your ideas and to assist with making decisions that will benefit your designs.

How much will my signage cost?

We have a very robust pricing methodology which is based on each client's own and unique requirement. Once we have established the requirement in terms of size, dimension as well as the image or content we are able to create a bespoke estimate for consideration.

What will it cost me to brand my van?

When it comes to branding a vehicle the price range can vary drastically. We can for example do a simple design with just your logo and contact details on the sides and back which will cost around £350. Once you increase the design to include a partial wrap, for example full coverage on the rear and possibly half way on the sides, the price can increase to around £1500.00. For a full wrap – the entire vehicle covered you can budget around £2500 – £4000.
If you let us know what budget you have in mind, we can customize your design to suit your budget.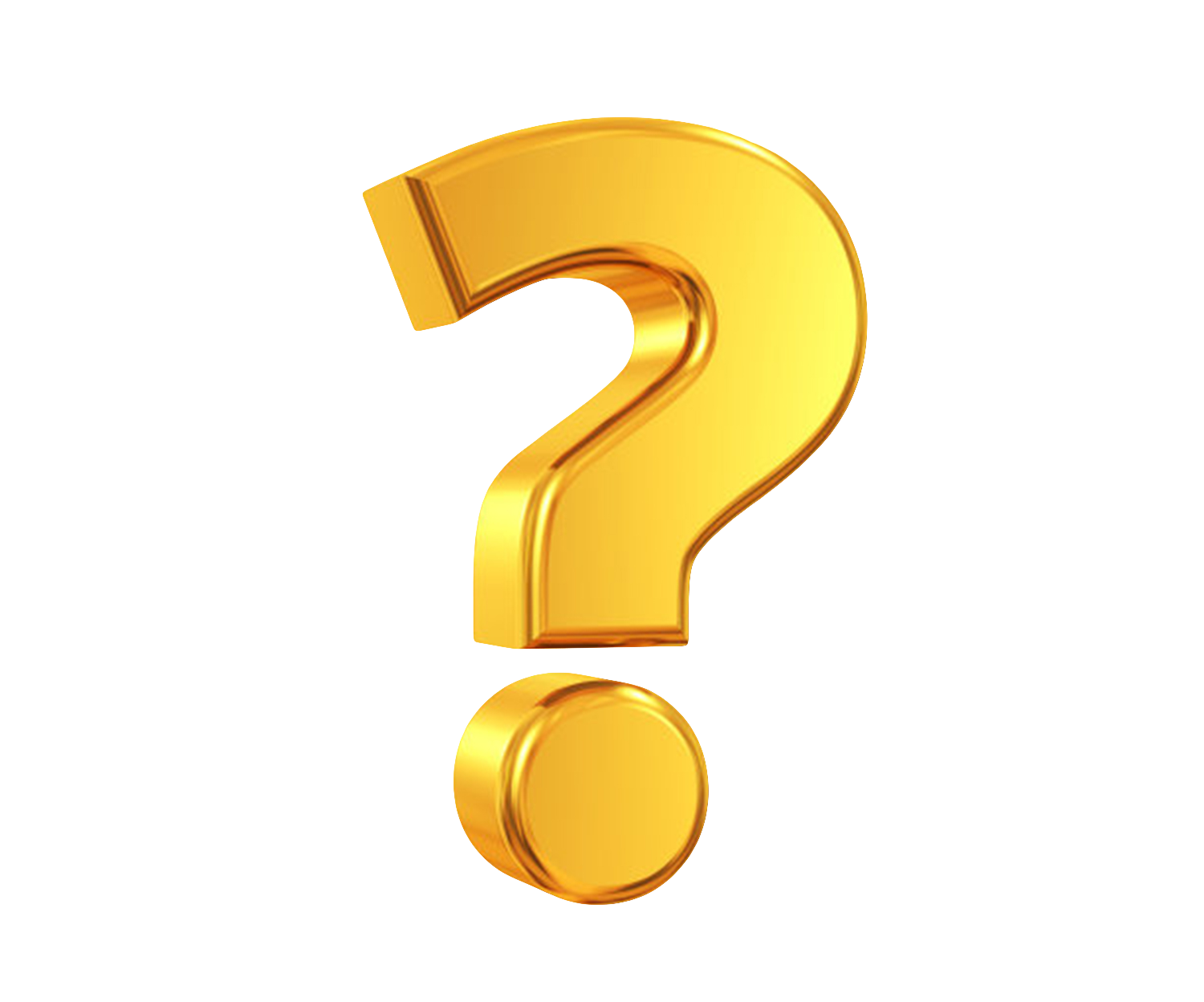 FACEBOOK NEWS
BLOG UPDATES
NEED SOME HELP?
If you are not 100% sure of what you need or if we can supply what you need, or would just like someone to call you back to discuss you requirements, then click the button to the right, give us some details of where to reach you and sit back and wait for us to call!
If you are not sure about what you need or would like someone to give you a call, please complete the form on the left and someone will get back to you.
Or you could give us a call on the number below or drop us an email with what you need!